WELCOME !
This is the home page for the
Essex Retired Police Dogs Fund
We hope you enjoy finding out about our work
in support for these exceptional dogs
**********
**********
2017 Calendar Dogs
Retired Police Dog Archie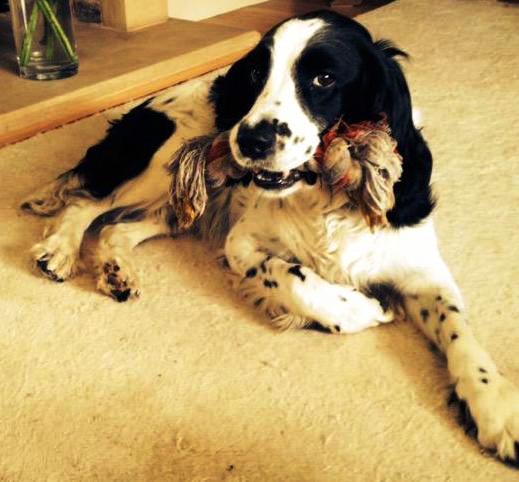 November 2017
Archie served from 2005 to 2012.
Archie was involved in a road accident
in 2007 and had 6 months rehab.
Archie worked at the V Festival.
He was the first drug/money dog to work
at Stansted Airport. His biggest claim to fame
was the discovery of £250,000 cash.
He was re-homed to a family member
& is often a Star Guest for ERPDF.
Registered Charity No. 1158745 Essex Retired Police Dogs Fund
© 2014 Essex Retired Police Dogs Fund All Rights Reserved