WELCOME !
This is the home page for the
Essex Retired Police Dogs Fund
We hope you enjoy finding out about our work
in support for these exceptional dogs
**********
SOLD OUT

Thank You !
2021 Calendar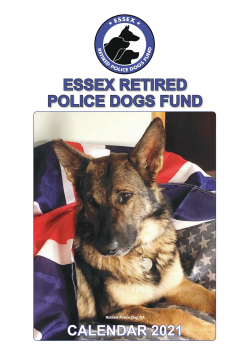 **********
DID YOU KNOW...
Since 2012 we've helped
46 Retired PDs
Some just once
Others up to 21 times
With money towards Vet & Welfare Costs
Over £44,000 to these Exceptional Dogs



Thank You On behalf of us ALL
**********
Buy a £1 Ticket & Support
Essex Retired Police Dogs
**********
2021 Calendar Dogs
Retired Police Dog ROCKY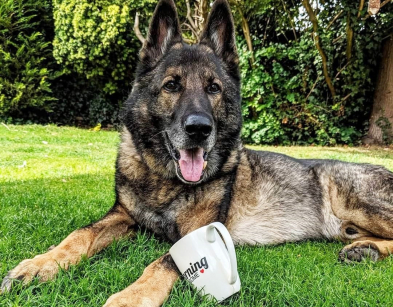 March 2021
Rocky served from 2008 to 2015
as a General Purpose Dog.
He apprehended many offenders,
retrieved stolen goods and
found missing people.
He remained with his handler and
now has 6 furry brothers & sisters
but Rocky remains head of the family.
He loves walks & swimming.
**********
Association of Retired Police Dog Charities
Registered Charity No. 1158745 Essex Retired Police Dogs Fund
© 2014 Essex Retired Police Dogs Fund All Rights Reserved

Updated August 2020