WELCOME !
This is the home page for the
Essex Retired Police Dogs Fund
We have been financially helping retired police dogs for over 9 years.
We have been pleased to help several other Local RPD Charities
to set up and successfully support their dogs.
We hope you enjoy finding out about our work; along with others, in leading the way to deliver ethical local support for these exceptional dogs
**********
DID YOU KNOW...
Since 2012 we've helped
55 Retired Police Dogs
(204 different times of need)
Some just once
Others up to 21 times
With money towards Vet & Welfare Costs
Over £58,000 to these Exceptional Dogs



Thank You On behalf of us ALL
**********
Buy a £1 Ticket each week for one month or more to support
Essex Retired Police Dogs
**********
2022 Calendar Dogs
Retired Police Dog Holly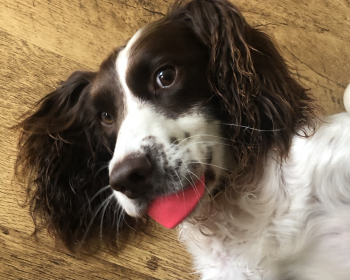 August 2022
Holly served Sept 2017 to May 2020 as
an Explosive Search Dog.
She conducted searches for the
President of the United States.
NATO Conference, plus many other high profile
dignitaries whilst at Stansted Airport.
Holly loves; cuddles, chasing wildlife
& her former pal PD Buddy.
**********
Member of
Association of Retired Police Dog Charities
**********
National Foundation for Retired Service Animals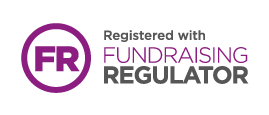 Registered Charity No. 1158745 Essex Retired Police Dogs Fund
© 2014 - 2022 Essex Retired Police Dogs Fund All Rights Reserved

Updated August 2022