WELCOME !
This is the home page for the
Essex Retired Police Dogs Fund
We have been financially helping
retired police dogs for over 9 years.
We have been pleased to help several other
Local RPD Charities
to set up and successfully support their dogs.
We hope you enjoy finding out about our work;
along with others, in leading the way to deliver
ethical local support for these exceptional dogs
**********
18th to 22nd October 2021
**********
DID YOU KNOW...
Since 2012 we've helped
51 Retired Police Dogs
(184 different times of need)
Some just once
Others up to 21 times
With money towards Vet & Welfare Costs
Over £49,000 to these Exceptional Dogs



Thank You On behalf of us ALL
**********
2022 Calendar
N O W O N S A L E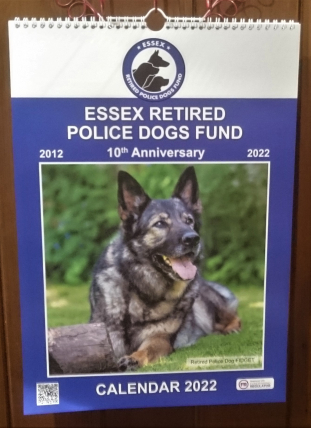 **********
Buy a £1 Ticket & Support
Essex Retired Police Dogs
**********
2021 Calendar Dogs
Retired Police Dog FREYA

October 2021
Freya retired in 2011.
She was a Brood Dam for Essex Police.
Freya is the proud mother of
three Essex Police Dogs and
one Manchester Police Dog.
Freya now lives with her former
kennel carer Helen and family.
Freya enjoys life to the full - walking,
playing and relaxing in style.
**********
Member of
Association of Retired Police Dog Charities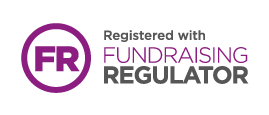 Registered Charity No. 1158745 Essex Retired Police Dogs Fund
© 2014 - 2021 Essex Retired Police Dogs Fund All Rights Reserved

Updated September 2021